Posted:
September 13, 2021

Canon's New Leader!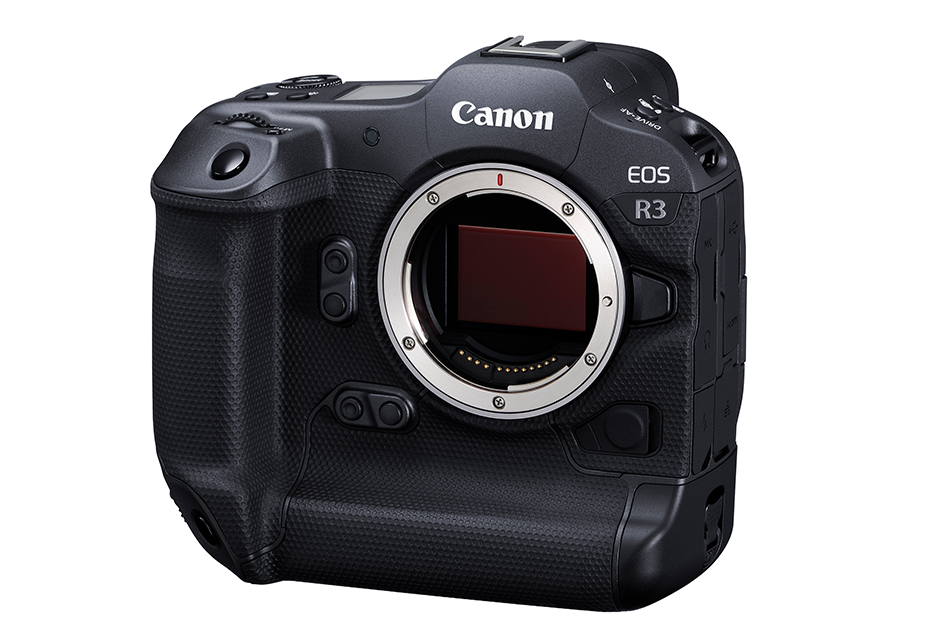 Shoot at the Speed of Life!
What can we expect from the latest sports and action camera?
30FPS Electrical shutter continuous drive

A brand new 24.1MP Full-Frame back-illuminated stacked CMOS sensor for high-speed readout

Up to 8 Stops In-Body Image stabilisation

Lightning-fast autofocus with accurate and intelligent tracking on people, animals, bikes and cars

Eye Controlled Autofocus system

4K video at up to 120p
---
When is it shipping?
Australian shipping date for the EOS R3 will be towards the end of November 2021.
Just 2 months away! However, with a camera like this, it is going to be hard to secure a spot unless you get in early!
Due to demand and looking at Canon's R5 release which took almost 6 months to clear the waiting list, I would say if you are interested in getting in on this camera, you'll need to secure your position early.
We have this live on our site where you can jump in with just a 10% deposit securing your position and securing our Pre-Order Bonus!
What is the cost?
Considering that the closest camera in Canon's lineup, the EOS 1DX III costs over $11,000, we were expecting something much more than the $8599 price tag this comes in at! At Camera Warehouse, the Canon EOS R3 Price is currently set at $8,499 and we're giving away a BONUS for the first 10 pre-orders.
But please check our live listing for the latest price!
What is Eye Control?
This is something that isn't a stranger to the technology industry, we have seen similar tech from the "Tobii Eye Tracker" which are up to their 5th generation of eye-tracking devices, even the military has had it for years to help their weapons target, but Canon have come back to this a few times where this might be considered their final success.
When looking across the camera range from all brands, there are many comparable specifications that can make it incredibly hard to narrow down your choice, a lot of the decision for some come down to tactful marketing, or other aspects that you would be able to accomplish with other brands. However, no other sports camera currently offers such a function that we believe will change the game.
Something that will have to be experienced to get a full appreciation for. From what we understand so far it is as simple as looking through the viewfinder and directing your eye to the subject you wish to focus on, sounds like it will be something that we will miss when picking up other cameras.
If you are waiting for the right moment where a bird could launch from a tree, a fish to breach the water, a player to be catch the ball. The autofocus will keep up with whatever you are looking at ensuring you won't miss a shot.